CRM
---
Recruitify CRM is an ideal tool for companies with a strong sales attitude. Creating an internal database of companies and contacts has never been easier - just like defining products and services offered by organizations. Arrangement of this data makes it possible to have better relations with customers in the future.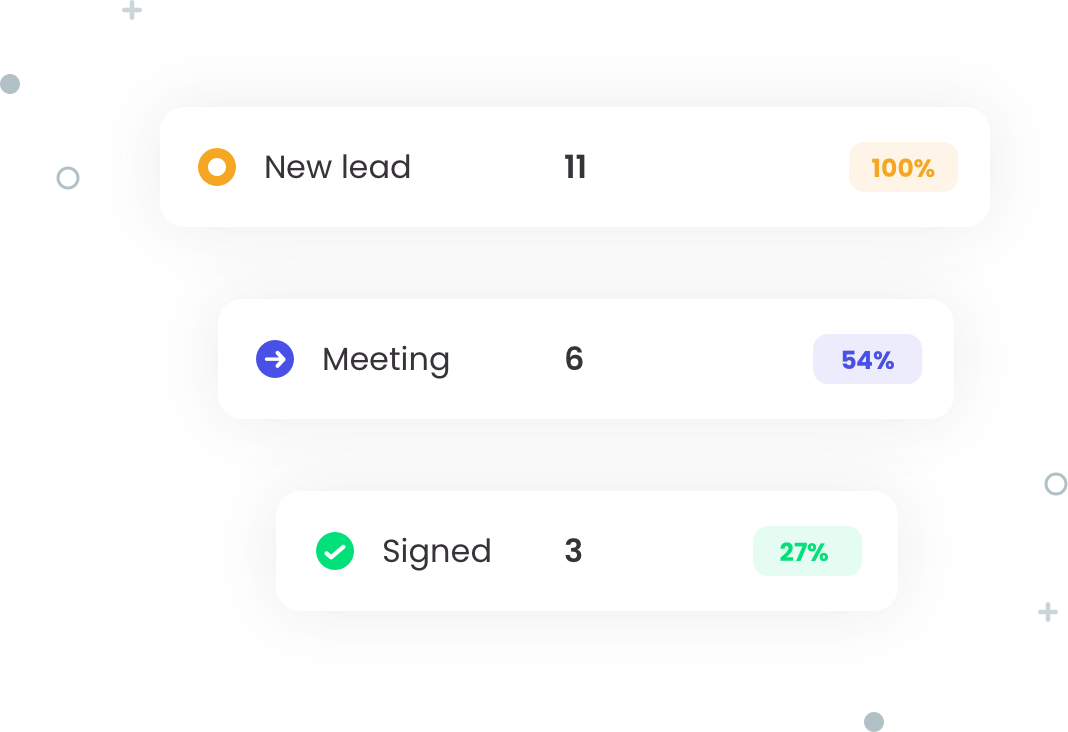 Companies
---
The contact databases are crucial for sales.Their effective building is vital for every organization. Within the Recruitify CRM system you can create profiles of companies and customers in a similar way as with candidates. You can enter data by yourself or using our automated tools. With the help of our system you can also create so-called "relationship trees". - That is, who works and where and what does he do.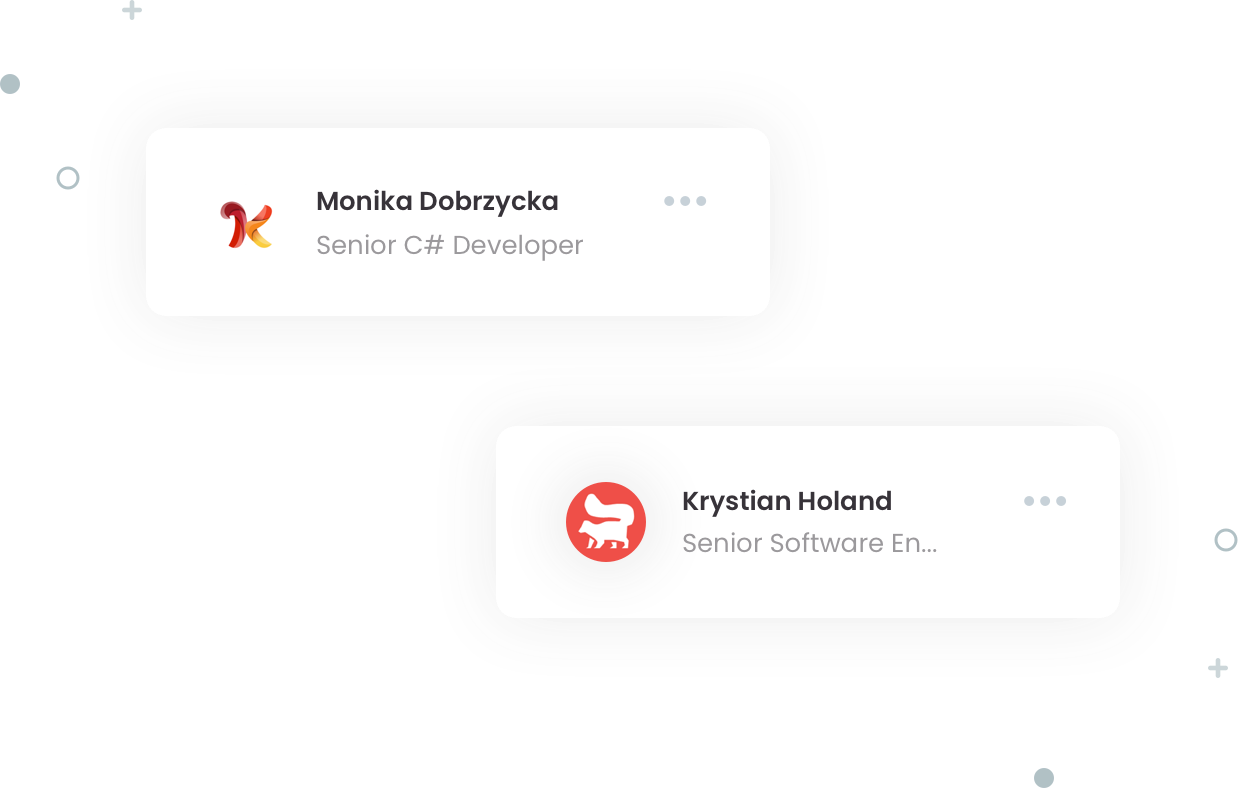 Contacts
---
There is a decision-maker in every company. Recruitify system calls such a person Contact. You can manually add them or use our automatic import tool directly from LinkedIn. Next, there is an option to create a sales opportunity with Contact - related activities will be saved in cards: Contact and also the Company.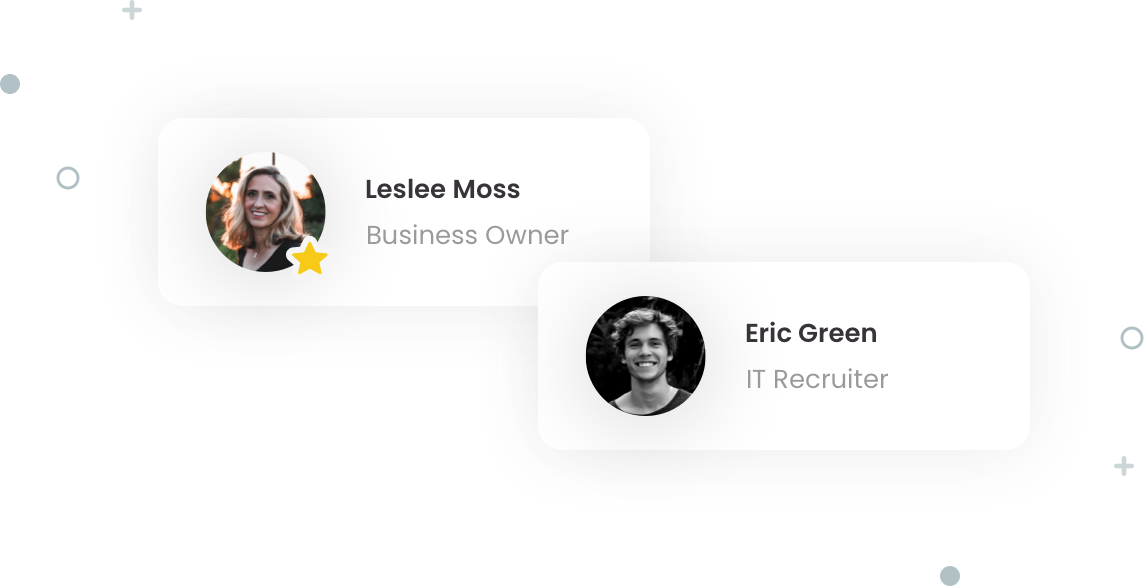 Sales opportunities
---
Our CRM offers you so-called "sales opportunity", which is essentially a project connecting the company with the service offered. In Recruitify you can create a simple catalogue of services and products, and then open and close sales opportunities with reference to their value and other parameters. Check out another great Recruitify tool - the kanban table, which shows the important sales steps in a simple way - it is simply a place, where status of particular project is defined by placing it in the appropriate column.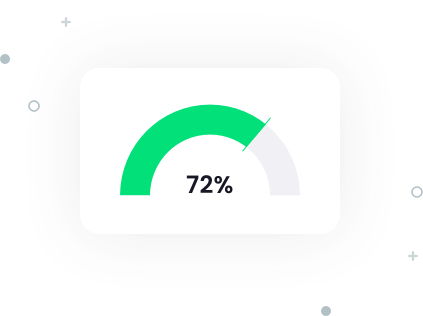 Jedno kliknięcie i wszystkie dostępne dane kandydata na LinkedIn znajdą się w Twojej bazie. Kandydat jest już w bazie? - zostanie zaktualizowany.
Try it now
---
No obligations, simply join others and see it for yourself